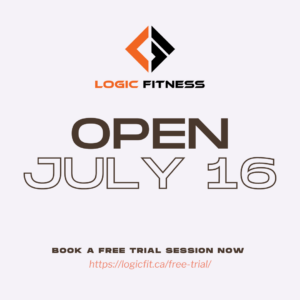 Our new health and safety standards are updated regularly, and it is important to recognize that public health information and provincial orders can change quickly.
We will do everything we can to update our standards and website as quickly as possible in response to these changes.

*Mask Status
The trainers and clients are to always put on masks in the facility, covering nose, mouth and chin, and they are to strive to maintain a distance of 2-metres from others at all times.
Exceptional situations include temporarily removing their mask to drink water or as may be necessary for the purposes of health and safety.

*Booking & Capacity
As maximum of 5 clients can train at the same time in the facility, early bookings are always recommended.

*Classes & Training
Due to the limit in capacity, group trainings of more than 4 people are not available while 2-on-1 training sessions are available.

*Safety & Cleaning Practices
Each client is to complete a daily screening regarding COVID-19 symptoms and sign on the document provided by the gym before they come into the facility or use the screening tool provided by the government of Ontario.

*Membership Updates
We froze membership dues of those who couldn't train due to COVID-19 restrictions. It will automatically be extended from reopening on July 16th, 2021. In addition to the robust standards we have implemented, we are also providing diverse options to accommodate our members, such as virtual coaching. If you aren't ready to return to our gym, we understand and will offer a free temporary membership freeze.