I love this place ❤️ I enjoy the crossfit so much
Healeryang
I'm doing a crossfit group class. Coaches are very friendly and professional. It's fun to do a different CrossFit workout every day.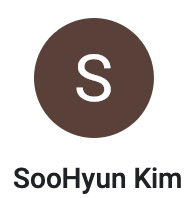 SooHyun Kim
This CrossFit box has really good trainers. So much experience:)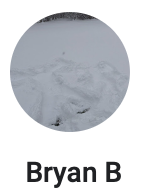 Bryan Bang
Best choice to workout

정세웅
Excellent!!!

오경미
To start powerlifting training, this is the best place!! Just give it shot! The coach will teach you everything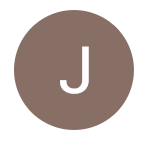 Johnny Shin
This is a great gym that specializes in CrossFit with friendly and skilled trainers who will help you ramp up quickly in a fun and collaborative environment. Would highly recommend to anyone looking to jump start their fitness journey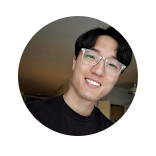 Ryun Kim
5 Stars!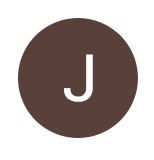 Jason Park
5 Stars!!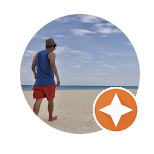 Rex Wu