I've been working with Logic Fitness for over few months now and they have been an awesome, considerate and professional trainer who really cares about individuals. I came here to enhance overall strength and build some muscle.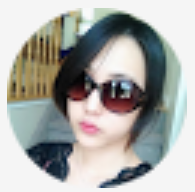 Seul Lee
I've been training with Logic Fitness more then a year now and it has been great. They have been very considerate and reliable through out the year. Logic Fitness is a wonderful trainer team to be training with. The work out gradually increased my core strength and improved my overall strength. Great and friendly staffs and their facility is on spot. I've started PT due to my ac joint injury and at this point the pain is no longer spotted. I 100% recommended Logic Fitness to all age.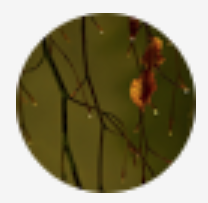 Gihee Park
Highly recommended personal training studio. Recommend by my girlfriend, and I was so thankful of her introducing me to my trainer Bryan and other amazing staffs at Logic Fitness.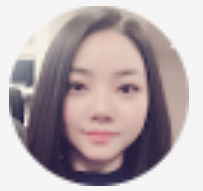 sally wang
I have been training with Bryan for about a year now and have not regretted it. It doesn't matter if I'm having a bad day, I can always expect friendly staff and a professional atmosphere at Logic Fitness. Bryan has helped me grow not only physically but as a human as well. Reaching new goals is another thing I love about Logic Fitness.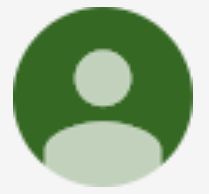 Evan Dachyshyn
I 've been training with trainer Jason since summer, 2017. I had had 2 times of surgery on my arm 2017 and was looking for the great rehab program in GTA area to keep my professional because after surgery I had had a difficult using my arm on not only my filed but regular routine as well. Jason has tones of knowledge about what I need to be done to back to my field.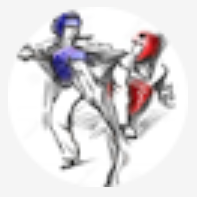 Dynamic Taekwondo Master Lee
The Logic Fitness staff is friendly, every time you walk into the studio you feel welcomed. It is also conveniently located at bayview sheppard area. I would continue use their service and would love to recommend it to my friends.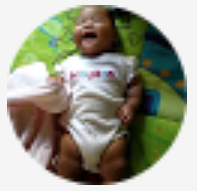 Grace Ding
Sean is an amazing trainer. When I started with him 6 months ago, I had an injury that limited my mobility, and my weight lifting form wasnt too good. Now 6 months later, I can do things I didn't think I could do. Pushups became really easy, I can do pullups, have pretty good weight lifting form and my cardio is better than I could have ever imagined.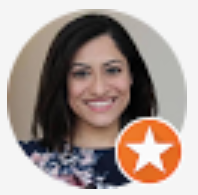 Aseel Al Dallal
Super friendly and professional staffs with brand-new facility. The best fitness center in town! Free consultation and in-body measurement included. Awesome!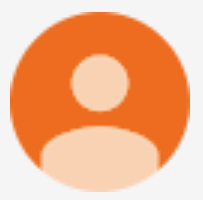 Sienna Cha
I've been training with Bryan for almost one year and half. Before I met him, I thought he was like all other trainers that I had before,Cause I trained with couple different trainers before in other gyms. none of them satisfied me. But Bryan has his unique way of training. With his kinesiology background,he always locates the root cause first,and starts from there.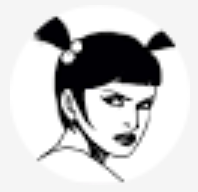 Shu W